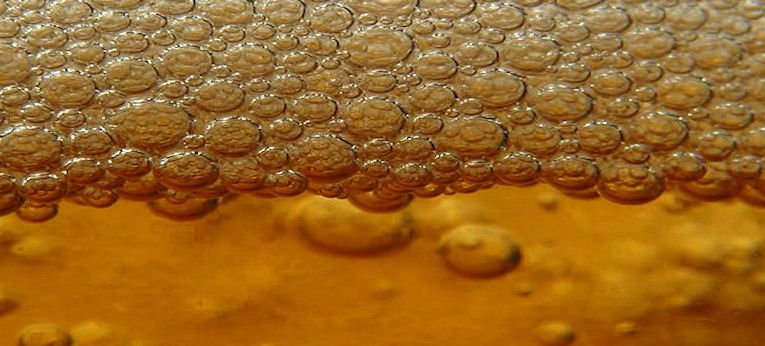 GreatBrewEh.com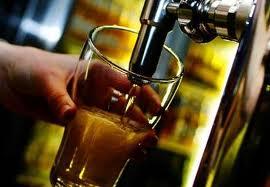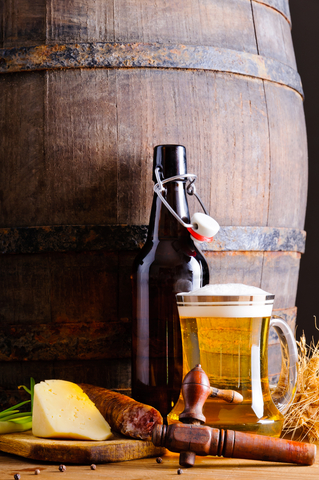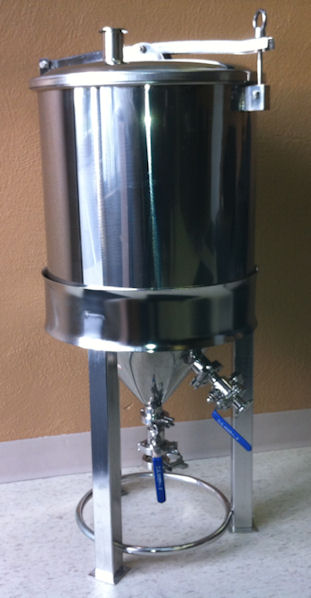 PHONE ORDERS

If you prefer to call in your order please feel free to do so at
(905) 751-1362
Direct Call In Orders will be process manually with our own terminal
We Accept Visa MasterCard Amex
or Email Your request to purchase GreatBrewEhSales
All orders are processed under Thermal Electronics Ltd
We post tracking numbers in your Paypal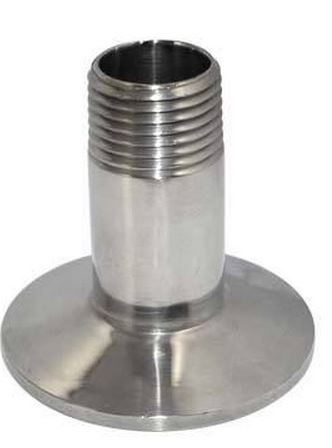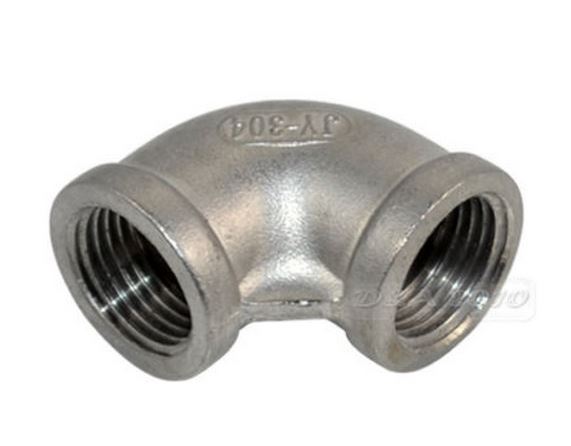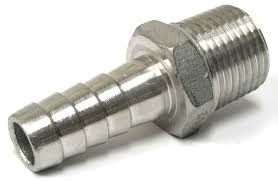 Blow Off Parts
These inluded plus 3 feet silicone tubing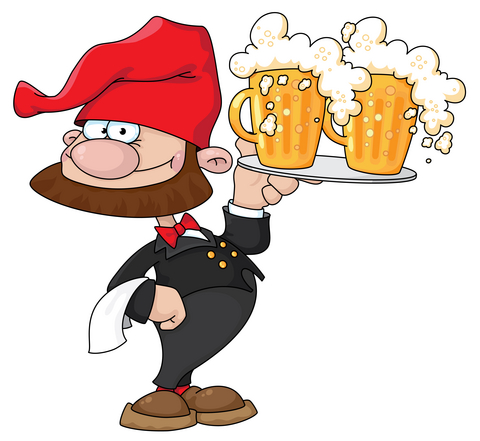 Easy Open Close Lid
The lid is a simple design with one latching point for quick and easy access to fermenter.

Also, there is a high quality silicone seal set into the lid for air tight seal.
Word from the owner
As we know in this homebrewing industry most of us are part time in Canada. We have committed to bringing these back full time as we let this site slip last year.

My personal guarantee of your satisfaction, for any reason you do not like this fermenter bring it back (as new condition) and I will refund in full less shipping. If you picked it up and you bring it back you get full refund.
Racking Arm

I personally do not use a racking arm as I prefer to use a siphon.
I am offering with and without the raking arm for those who wish to save a few $ if you too will not use it.
Can be added anytime in future as that is the beauty of Tri Clamp Design.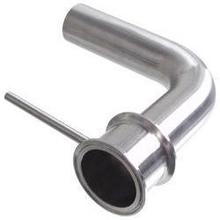 They're BACK !
Stainless Steel Conical Fermenter
55 L or 14.53 US Gal

These are high quality Tri Clamp Fermenters, NO Weldless fittings here to harbor bacteria.

These Fermenters are equipped with high quality ball valves that can bee taken apart in seconds, even the ball pops out for complete and thorough cleaning and sanitizing.

As a fellow brewer I have never EVER had an infection in my beer with these fermenters.

Easily dump trub and harvest your yeast.

The top of the beer fermenter has another 1.5" Tri Clamp ferule, this is supplied with a 1/2" Sanitary Male Threaded NPT nipple to connect a silicone hose as a blow off to a 2L PET bottle.
These are in production again
Canadian Dollars On All Fermenters and Tanks.
Pre-Order price W/O Racking Arm $ 695.00
Pre-Order price With Racking Arm $ 749.00
Email us and we will send you $100 Pre-Order invoice by Paypal
After pre-order prices will be $795.00 and $849.00 so order today to save. Prices are cash and carry, if shipping required we will quote individually due to size of product.
Pickups Welcomed By Appointment.
Georgina ONT - Aurora ONT

British Columbia Also can be arranged but email for details.