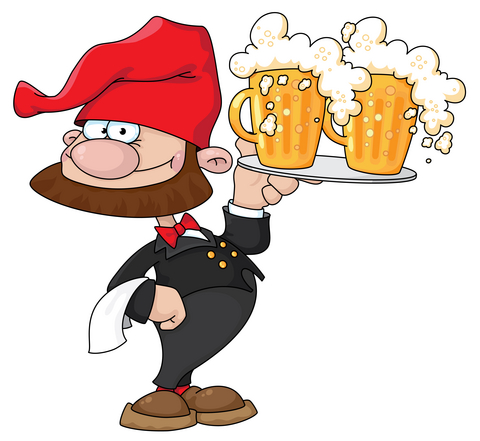 Features

DC brushless motor with energy efficient technology and micro processor
Soft start at very low in-rush current
Durable permanent magnetic rotor/impeller and fine ceramic shaft
Advanced magnetic drive technology with
static-impeller, without any leakage ever

Long life brushless pump, ideal life 30000 hours

Heavy duty, can sustain continual 24 hours' running
Automatic overload protection
Automatic over-temperature protection
Automatic dry-running protection
Low or no maintenance
Low power consumption


Specifications

Voltage: 12V~24V DC
Max Flow Rate: 12 L/Min
Max Water Head: 3M
SS 1/2" NPT male Inlet/Outlet
Max system pressure: 10Bar
Max working temperature: 110°C (230° F)
Low noise: =45dB from 1m distance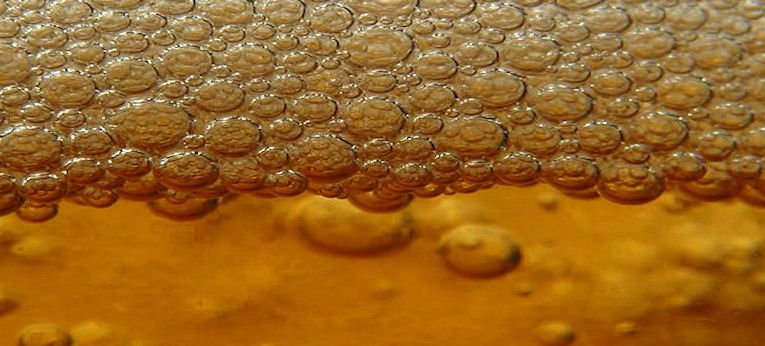 GreatBrewEh.com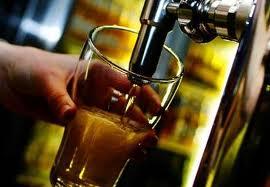 $76.99
USA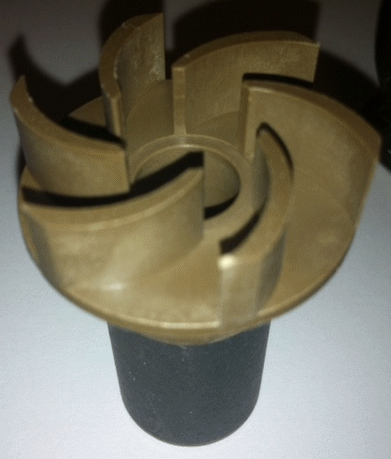 Mag Drive Impeller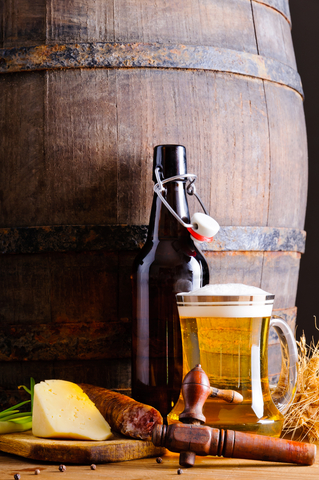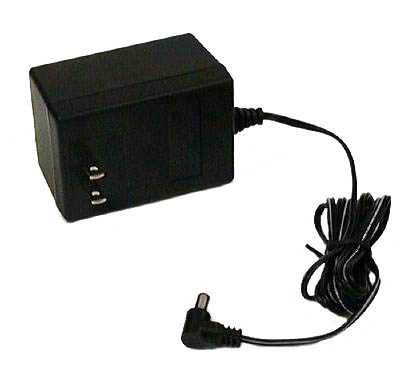 We have been asked by many how do I power these pumps?

Well you just plug them in with this wall outlet adapter. The pumps are 12 Volts DC at so they will run from a small battery if you do not have power near your setup.

Each Pump Shipped with its own power supply now.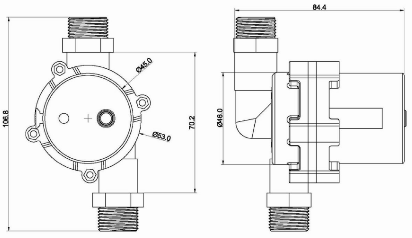 AC Power Supply
Included
If Ordered
To The Na Sayers !
We took a measured container (18.9 Liter water jug) and filled it at 5 to 6 feet Head and 10 Feet Head and the results are undisputed in the video.
At 6 Feet Head which is more than average Brew setup we got 12 Liters per min flow as rated in spec.

At 10 feet head we measured 6.11 Liters per minute flow.
ONLY Stainless Steel NPT Version Shipping
IN Stock & Shipping NOW
Best Home Brew Pump

Magnetic Drive Beer Pump, Rated at 110 C or 230 F

Easy Clean, can even open in seconds to service.

LOW Power Consumption! 12 VDC
1/2 the price of March Pumps
Pumps 12 Liters per Minute or 3.2 Gallons per Minute
Construction Materials (Food Interacting Parts)
Hi-Temp Ryton Plastic- PPS (food safe)
- SS Inlet/Outlet
- Viton "O" Ring
Hi-Temp Ryton (PPS) Impeller
Ceramic Ferrite Magnet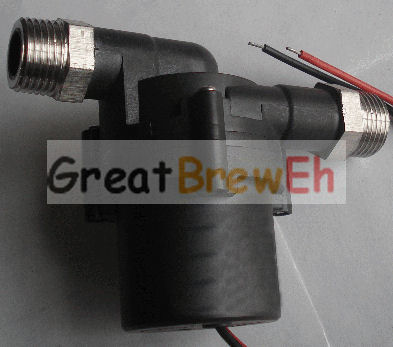 Pump Warranty:
1 Year Limited Liability Warranty.
Damage and abuse not covered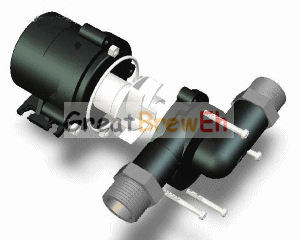 New 316 Stainless Steel NPT Fittings
This Pump

Specifically Modified
To Our Spec For Home Brewing
ONLY Stainless Steel
Pumps Shipped with
NPT Fittings

New
Optional
Variable Speed Controller
$29.95
Call To Order
Seperately

Pump not included
Beer Brewing Pump Package 2
This Package includes
Pump
Pump Mounting Clamp New
Pump Power Supply
Beer Brewing Pump Package 3
This Package includes
Pump
Pump Mounting Clamp New
Pump Power Supply
Pump Speed Controller New
$95.99
USA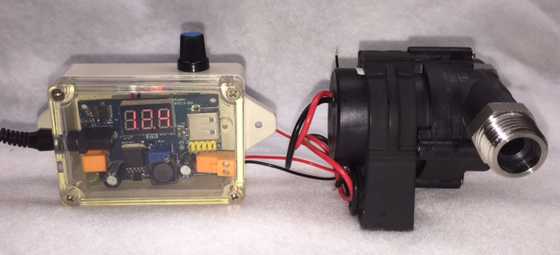 New Pump Holder Mount
PHONE ORDERS

If you prefer to call in your order please feel free to do so at
(905) 751-1362
Direct Call In Orders will be process manually with our own terminal
We Accept Visa MasterCard Amex
or Email Your request to purchase GreatBrewEhSales
All orders are processed under Thermal Electronics Ltd
We post tracking numbers in your Paypal


Give it to me BARE BONES
Beer Brewing Pump Package 1
This Package includes
Pump Only
$69.99
USA


$99.99
Canadian


$124.99
Canadian
$89.99
Canadian


USA
Funds
Canadian
Funds